Testimonials
customer-319545

(January 13, 2019)
15 orders
This writer has Excellent communication and ensured that the assignment was done to the standard requested by the assignment guide. This writer was also effiecent in completing the work.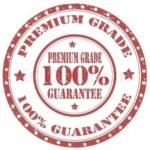 customer-257070

(January 22, 2019)
4 orders
His work is amazing! I requested a lot of changes that he implemented in no time!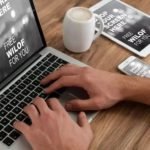 customer-222612

(January 18, 2019)
12 orders
Great work! I have had no issues with working with this superb writer. Thank you!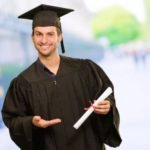 customer-240474

(January 14, 2019)
2 orders
Excellent work Prof. Thank you.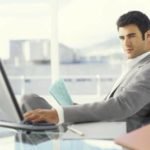 Nathan Dominic
finished paper
customer-304837

(January 19, 2019)
2 orders
Really fast delivery and very good content.

Dr.William (PhD)
finished paper
customer-126900

(January 14, 2019)
5 orders
Thank you for writing this wonderful abstract and going above and beyond. I will go back and hire you if there is any more work I need to be done. Thank you, I appreciate it.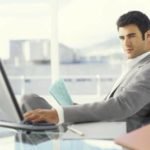 Nathan Dominic
finished paper